Professional
Home Restoration Services Online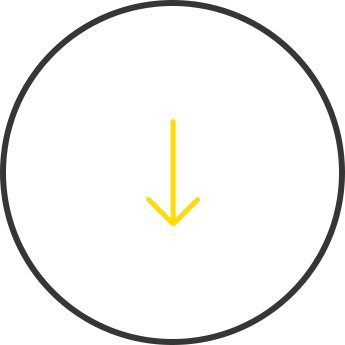 TLC Painting LLC and Restoration offers power washing and home painting services in Washington, Virginia, & Maryland. We have been in the business for more than 20 years and provide home remodeling services.
Each customer is special to us, and working with them allows us to build trust and strengthen the bond. Reach out now to get our services.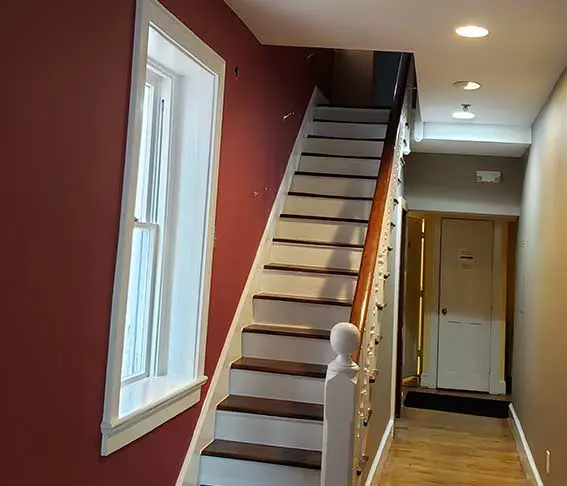 We are a licensed and insured business offering professional services to our customers. We emphasize a detailed preparation process to ensure a high-quality finished product. We don't do any shortcuts and strictly build everything to perfection, using only top-quality materials for smooth and elegant finishing.
We have been doing painting & restoration services for the past 20 years, and we follow an old-school working system. We take time to do the initial preparation well, thus giving your home an attractive look. Get in touch with us for more information.