Providing Home
Remodeling & Power Washing Services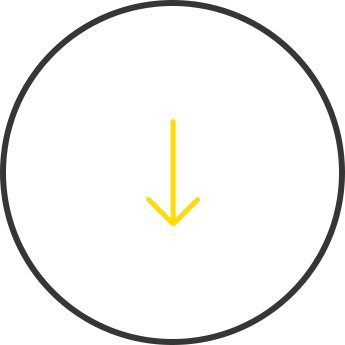 TLC Painting LLC and Restoration delivers high-quality painting services in Washington, Virginia, and Maryland. We provide customized interior and exterior painting and do power washing of all surfaces before painting them.
We also offer power washing services as a standalone service. Get in touch with us for more details.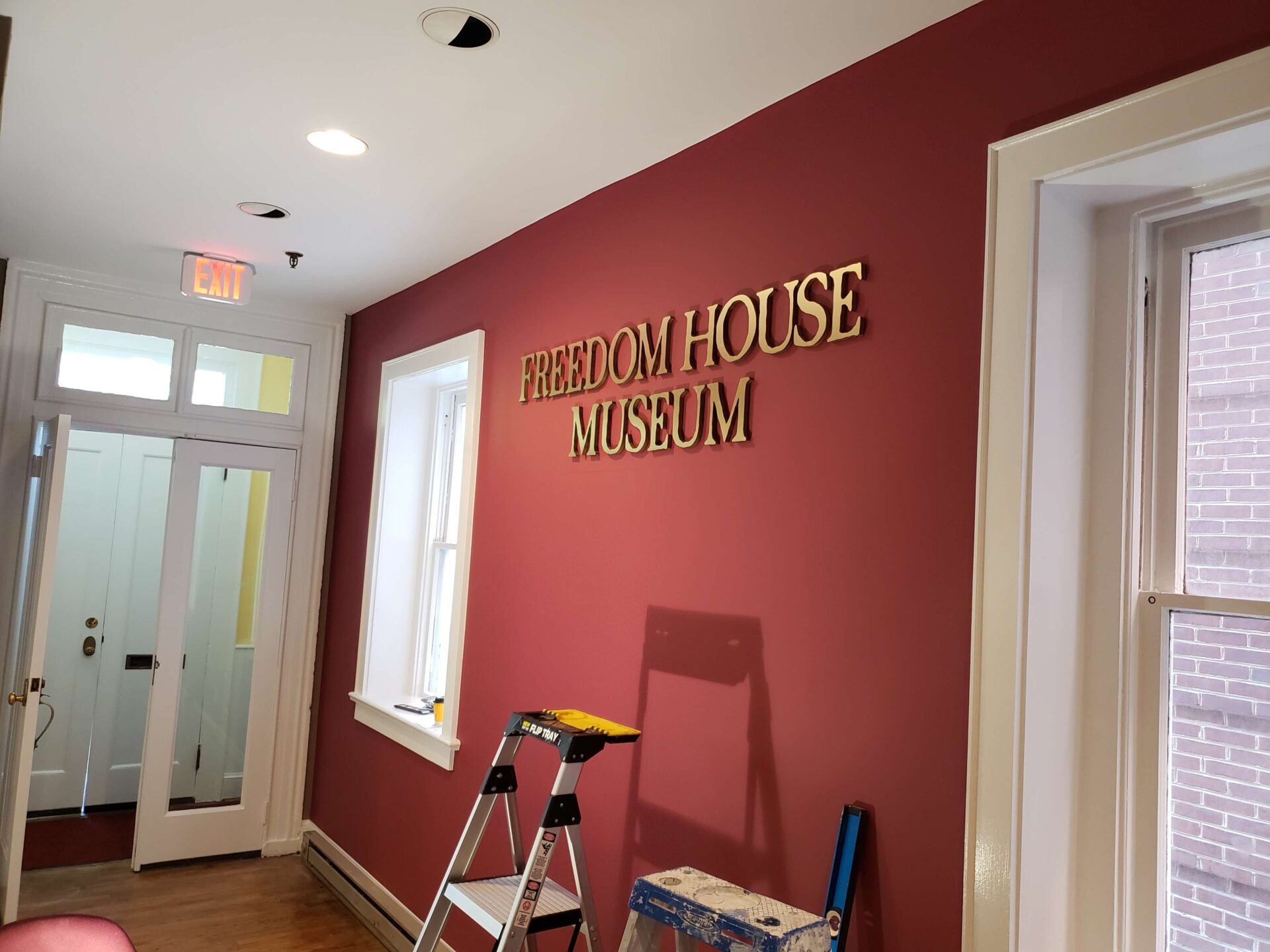 Carpentry & Installation Works
We provide carpentry work and handle the installation and replacement of doors and windows. We also do chair rails and help to install shadowboxes under the chair rails. We offer bathroom remodeling, everything from cabinets, floors to bath and toilet installations.
Flooring & Kitchen Restoration
We also offer flooring services for ceramic tiles and hardwood floors. When it comes to kitchen remodeling, we do everything from cabinets to flooring and appliance installation. Reach out now to get our services.